---
Dream Expert Lauri Loewenberg
Dream Expert Lauri Loewenberg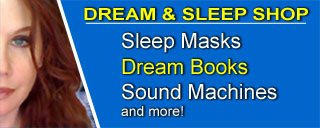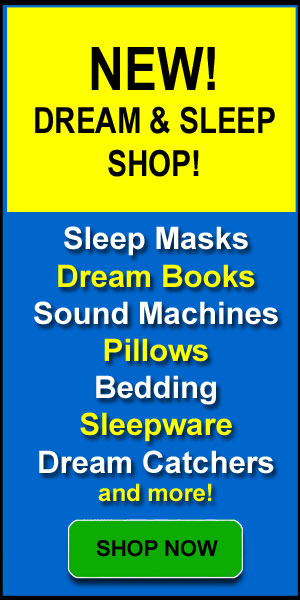 Check out my NEW Dream and Sleep Store!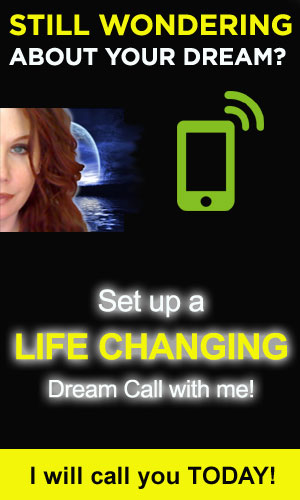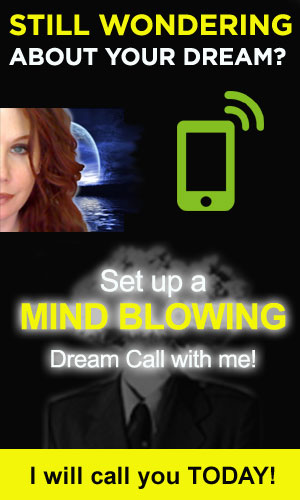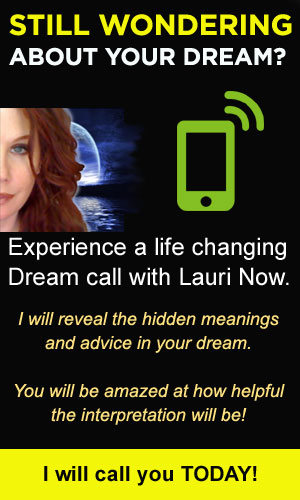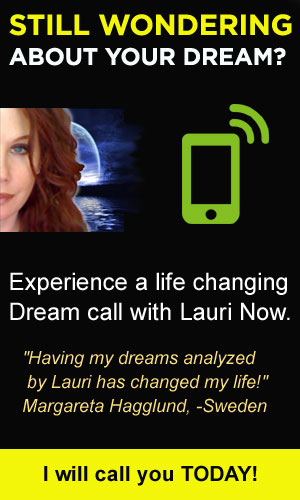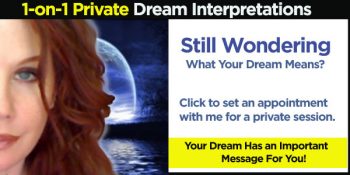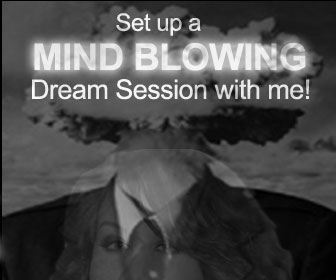 Dream Sessions Available Today! ONLY $25!
oo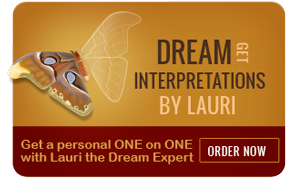 Go HERE to setup a 1-0n-1 dream session with Lauri

Questions about this listing? Click to CALL ME.
EMAIL me for pictures and video
Send me a TEXT to see pictures of this luxury unit
Click to TEXT me to see inside this Luxury unit
I hope the below dream symbol definition(s) is helpful to you. I created this site so dreamers, like you, can quickly and easily find the important messages within their dreams. If you are still unsure about your dream
Go here to setup a Private 1-on-1 Dream Session with me.